The Heart Behind Our Ministry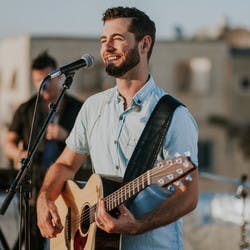 Hey friends!
We know it's been a while since you've heard from us BUT GET READY... that's about to change! We are so close to releasing some NEW acoustic worship videos that were recorded this past spring while we were in the UK.
We're also excited to start sharing some of the details regarding our upcoming collaborative album!
UNTIL THEN, enjoy this refresher video about the heart behind our ministry.