Nothing More Beautiful Acoustic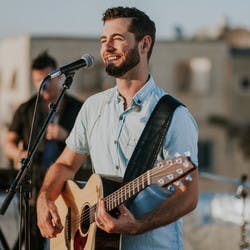 We couldn't wait any longer!
Here is the full-length version of "Nothing More Beautiful"
Worship with us in this intimate acoustic session as we press into the Lord's heart for unity with the communities in the UK.
We've got all the details regarding our next collaborative project coming out next week!
Until then!